Historic Fish Creek, WI Lodging
Thorp House Inn, 1905
The Thorp House Inn and its cottages are listed in the National Register of Historic Places and offers visitors a historic Fish Creek, WI lodging option. In 1902, Freeman Thorp, nephew of Asa Thorp, founder of Fish Creek, began the building of the house. Tragedy struck on October 3, 1903, when the steamship Erie L. Hackley capsized in a sudden squall, claiming the life of Freeman and 10 others.
Fate necessitated that the widowed Jessie Thorp begin renting rooms to tourists. Later named Cedar Ridge, Breezy Hill, and The Heritage, the Thorp home continued to accommodate guests well into the 1960′s.
In 1986, after extensive restoration, its doors opened to visitors once again, this time as a Door County bed and breakfast. As a tribute to the Thorp women, the guest rooms bear their names.
Inspiration For The New York Times Bestseller, Bittersweet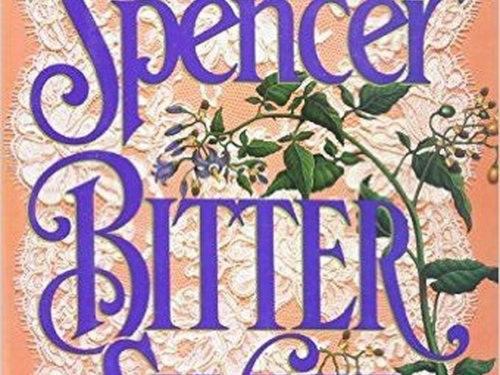 "In Bittersweet, LaVyrle Spencer spins a spellbinding tale of true love and postponed romance between two spirited individuals, played out against the breathtaking landscape of Door County. Brimming with emotion, superb storytelling, the richly drawn characters, and spirited passion that make all her books irresistible and exquisitely satisfying. Bittersweet is another masterful novel in the heartwarming Spencer tradition."
Putnam Publishing